Most reliable dentist in East Brunswick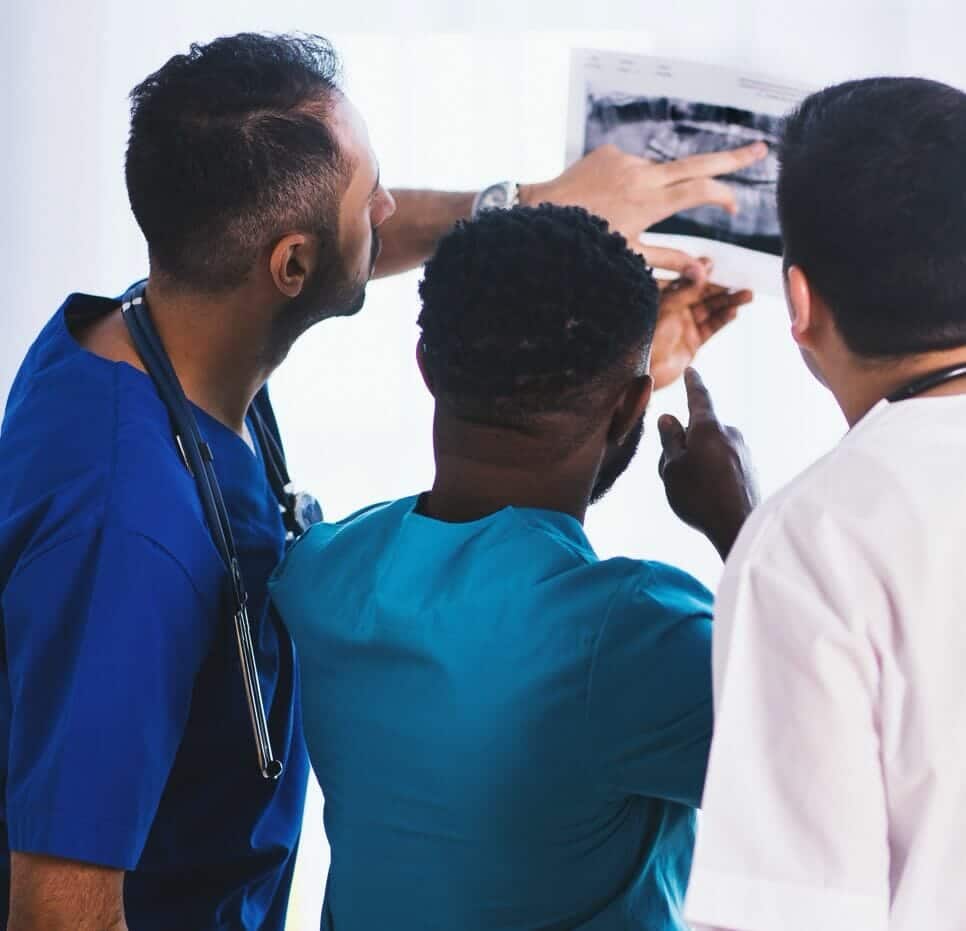 Clarity Dental has been providing exceptional dental care to the East Brunswick community since 2021. We have earned a distinguished reputation for our friendly staff and gentle treatments. 
Whether you are in the market for a great family dentist, looking to cure your TMJ pain, or are seeking to enhance your smile, look no further! Clarity Dental is here to take care of all your dental needs. We see patients of all dental backgrounds and create customized treatment plans to help each patient achieve optimal oral health and a beautiful smile. Our top priority is ensuring each patient has a positive dental experience. Our compassionate team takes their time with treatments to deliver care that is not only thorough but also comfortable. 
If you have any questions about our practice or would like to schedule an appointment, please call us at (732) 254-6669. We look forward to seeing you!