General & Family Dentistry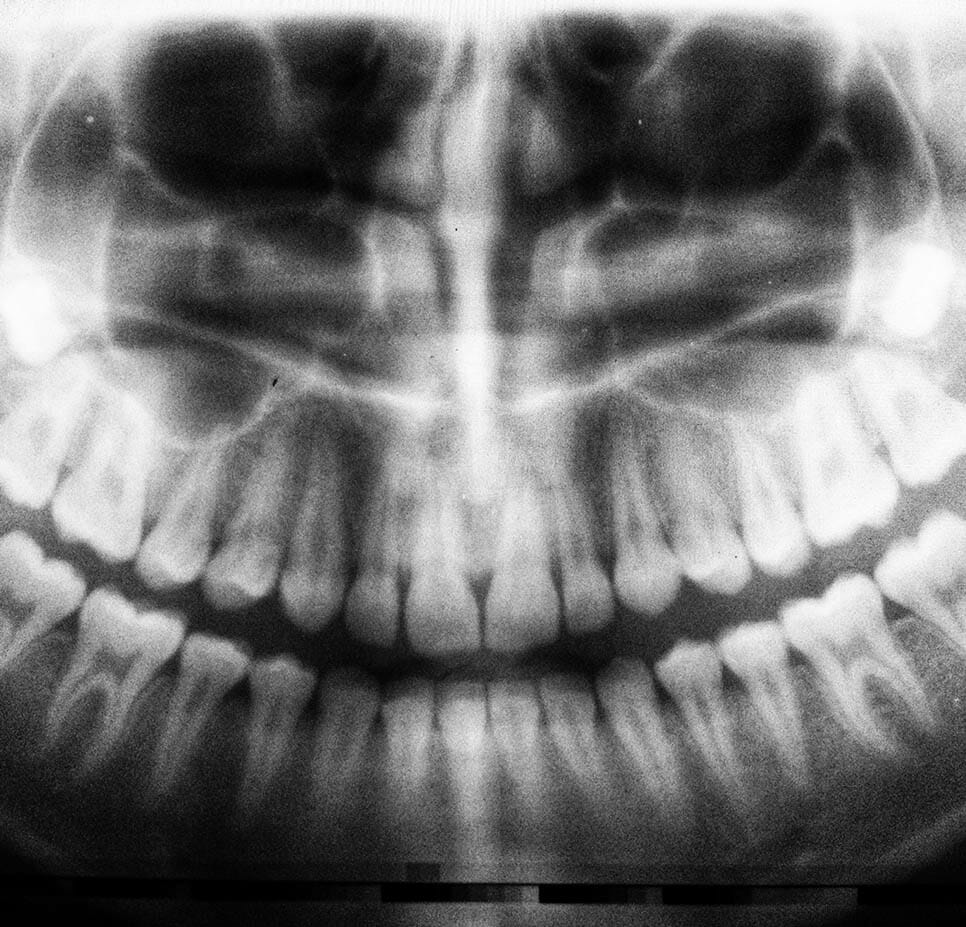 Going to the dentist on a regular basis might not be the most exciting thing we do in life, but it's vital for preventing gum disease and tooth decay. Luckily, at Clarity Dental we offer a variety of preventive dental services, from teeth cleaning to x-rays and exams. Visiting us every 6 months results in easier, less stressful, less expensive, encounters.
You already know the basics: brush twice a day, floss once per day. But did you know that there are a number of other tools to help you take care of your teeth at home? Depending on your needs, there are toothpaste, rinses, and even flossing aids that can help you keep your smile bright and healthy for years to come. Clarity Dental can help find the best tools to enhance your daily hygiene routine.
Intermittent as well as regular professional cleanings, a steady at-home hygiene routine, and a healthy, balanced diet can help prevent minor issues from becoming major procedures.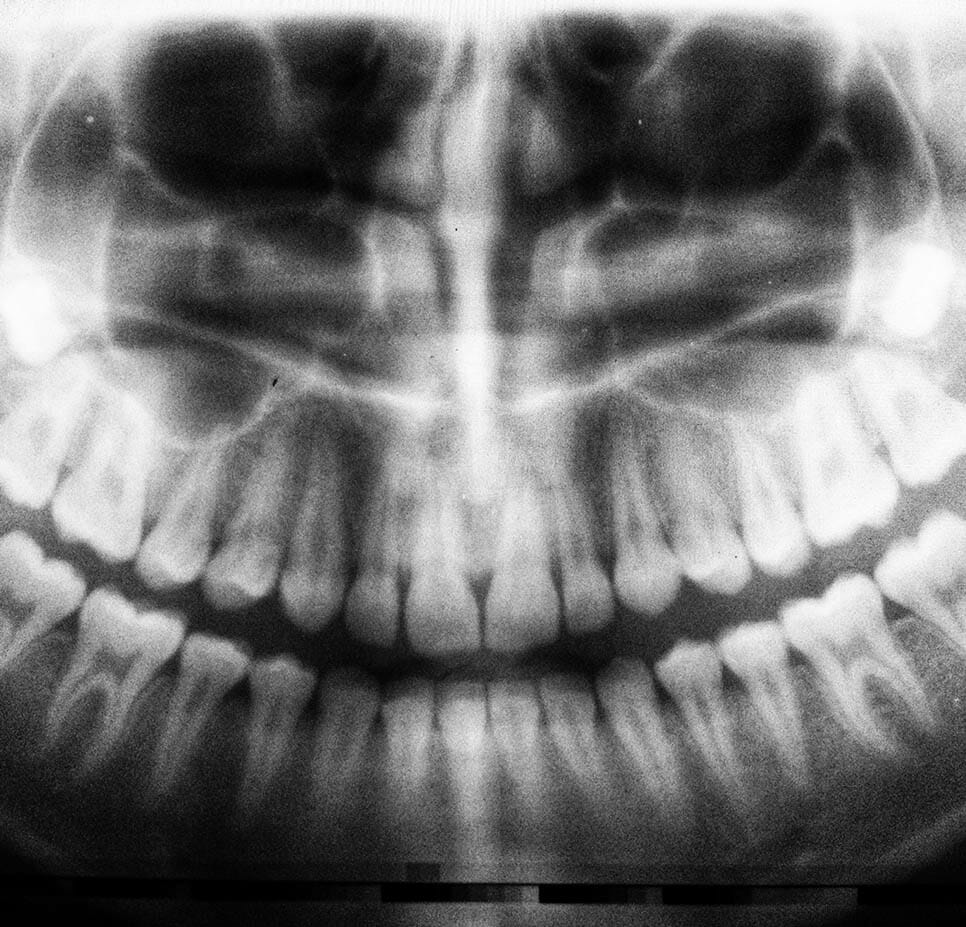 General & Family Offerings
Clarity Dental is proud to be a kid-friendly practice. Just as our little patients have unique requirements for communication, they also have their concerns when it comes to oral treatment. We are committed to being the best as we offer specialized dental services to toddlers, teens, and every age in between in a comfortable, caring, fun, and friendly ambiance. Our gentle and caring team loves teaching children about oral care and guiding them towards a lifetime of optimal oral hygiene and amazing smiles.
Learn more about children's dentistry.
Sealants are a thin, protective coating (made from plastic or other dental materials) that adheres to the chewing surface of your back teeth. They're no substitute for brushing and flossing, but they can keep cavities from forming and may even stop early stages of decay from becoming a full-blown cavity.
Learn more about sealants.
Fluoride is a natural mineral that builds strong teeth and prevents cavities. It's been an essential oral health treatment for decades. Fluoride supports healthy tooth enamel and fights the bacteria that harm teeth and gums. Tooth enamel is the outer protective layer of each tooth.
Learn more about fluoride.
The importance of oral cancer screenings can't be stressed enough. A thorough medical history update is performed during each visit, and even the smallest change in soft tissue will be closely examined. Early detection saves many lives each year, and our team is able to detect even the tiniest abnormality.
Learn more about oral cancer screenings.
Gum disease is a problem that many adults battle, yet it could be a thing of the past. You can keep gum disease in check with regular cleanings at home, and by making small lifestyle modifications like avoiding sugary treats. If you're looking for more ways to prevent gum disease, visit Clarity Dental for a professional cleaning, and talk with us about how to maintain optimal oral health at home.
Learn more about gum examinations.