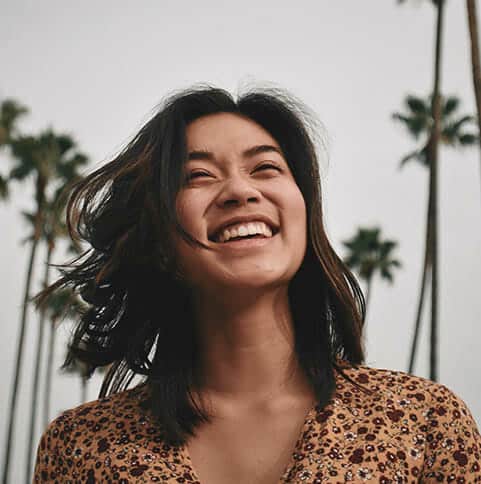 Clarity Dental offers several whitening treatments, including in-office whitening and take-home whitening, to help brighten your smile. Please call us at 732-254-6669 to make your appointment with Dr. Ramla Ahmed, and learn more about teeth whitening in East Brunswick, NJ.
We offer teeth whitening, a simple and effective cosmetic dental treatment that can give you a whiter smile in just one appointment. The process involves making an impression of your teeth, preparing a custom mouth tray, and using professional grade whitening gel to bleach the surface of your teeth. Teeth whitening is available in both office-provided and take home systems. It's often called "white wednesdays" in our office because so many people come in for the treatment on Wednesday.
If you have ever wished that your smile were whiter and brighter, teeth whitening might be right for you. Through professional teeth whitening, we can lighten staining and discoloration caused by various factors, such as:
The natural aging process
Poor dental hygiene habits
Consumption of certain drinks and foods, including tea, wine, coffee and soda
Smoking and other forms of tobacco use
Illness
Certain medications
Fluorosis

Our dentist will work with you to determine which whitening method, or combination of methods, is right for your smile. With whitening treatments customized to your needs, you'll be able to achieve the aesthetic results you've dreamed of. To get started, contact our office today!