Dental Implant Restorations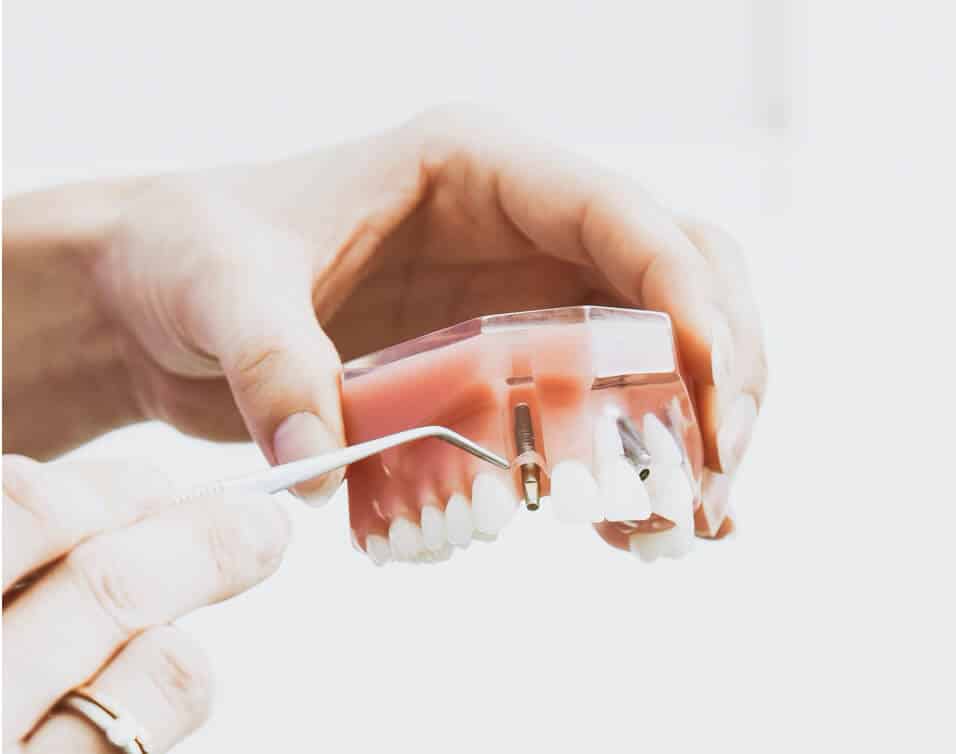 Dr. Ramla Ahmed offers dental implant restorations to give you a full and beautiful smile, as well as a durable and reliable restoration. Clarity Dental will refer you out for your implant placement, but will complete the treatment with a gorgeous final product. We invite you to call us at 732-254-6669 to schedule your consultation with our skilled dentist and learn more about dental implant restorations in East Brunswick, NJ. 
Dental implants are a great way to replace missing teeth. The dental implant post is made of titanium, which is surgically placed at the site of the missing tooth. The post replaces the missing tooth root and ensures that your dental restoration is stable. There's a period where healing time is needed to make the bone bond with the titanium post.
After the initial healing period of an implant, which usually takes about two to three months, our dentist will place a dental crown that is made specifically for you. This is known as the "implant restoration" and can be made of porcelain or another traditional material, depending on your needs. Our team will take you through the steps to ensure the crown fits correctly and comfortably. With proper care, an implant can last a lifetime.