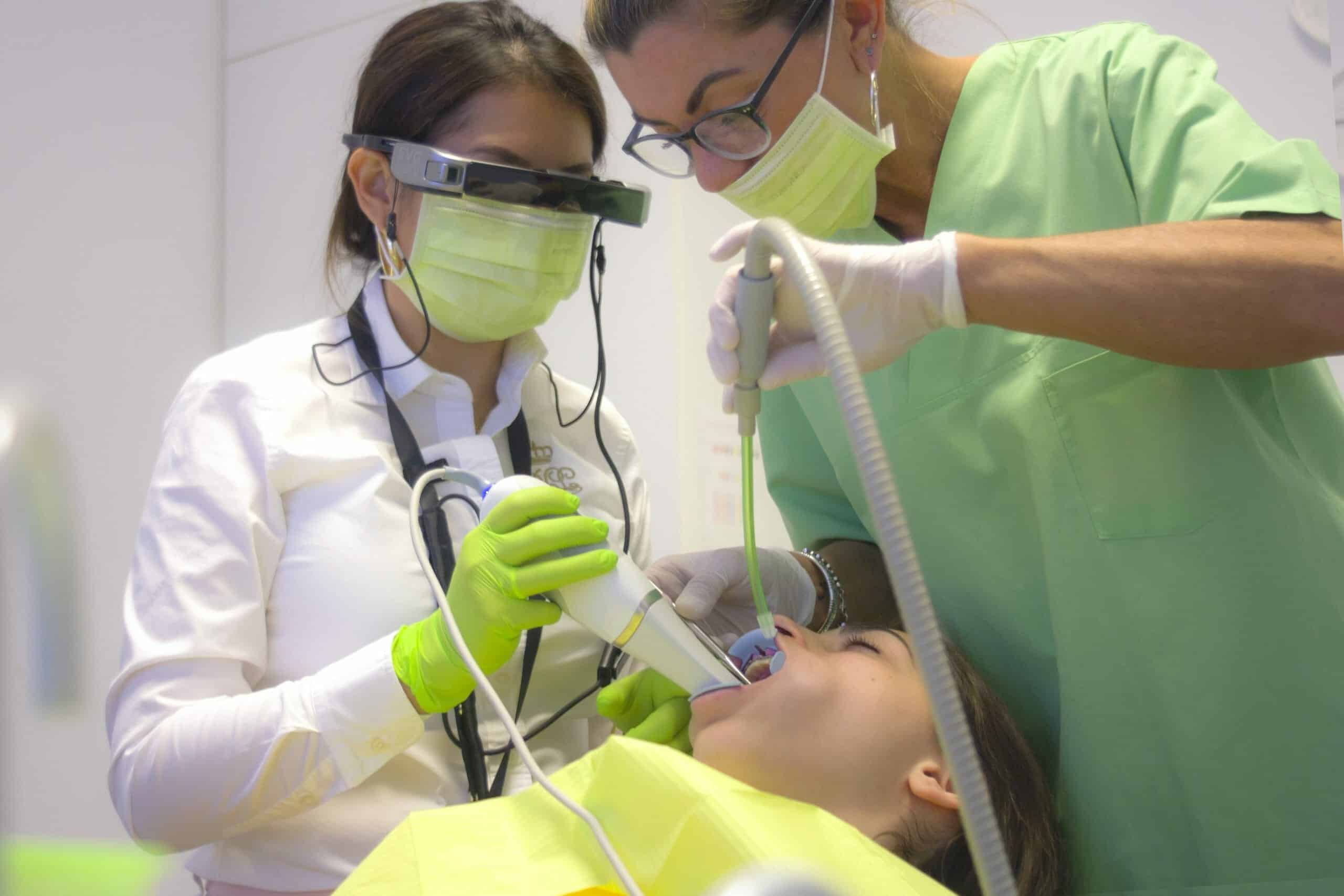 Minor surgical procedures are sometimes necessary to treat dental issues. Defects in the bone or supporting gum tissue may require repair, and Dr. Ahmed has perfected the ability to carry out these repairs with minimum fuss — often, this means surgery is not even required. Please feel free to contact Clarity Dental at 732-254-6669 and speak with our team oral surgery in East Brunswick, NJ.
Our philosophy is to maintain your teeth and help you achieve your health goals, not to create situations that require surgery. However, if you have a problem with your gums, teeth, or jaw that may need surgery, we will do everything in our power to keep you comfortable during the procedure.
Dr. Ahmed has advanced knowledge in the latest dental technology and treatment methods to ensure your visit is comfortable and completely pain free. We'll work with you to get the best results possible. Sedation options also offer a range of anxiety-reduction methods that you may wish to consider as well.
In some situations, Dr. Ahmed will refer patients to trusted colleagues that can provide the specialized care the patient requires.