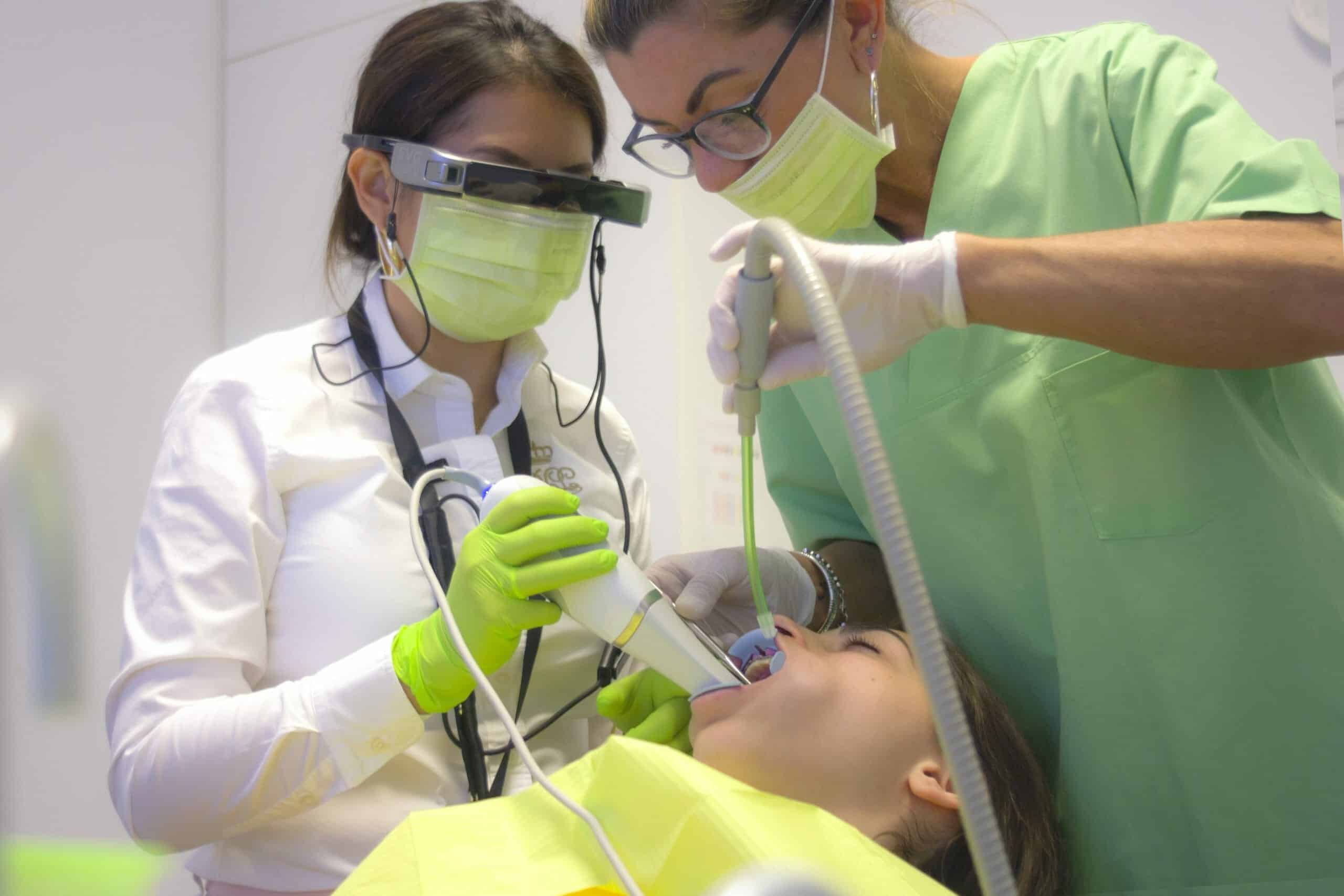 Clarity Dental is a leading children's dentist in East Brunswick, NJ. Dr. Ramla Ahmed (a mom herself) and her staff believe that a trip to the dentist should be fun, lighthearted, and not something to fear. The way your child is exposed to dentistry in their formative years lays the groundwork for how they view dental care and dental visits for the rest of their lives.
Dr. Ahmed's team develops and implements a nurturing, friendly, and professional environment at each of our office visits regardless of age. We sit down with the child first to make sure they understand what's going on, in addition to explaining it to their parent/guardian. We also talk with them about how best to care for their teeth in between appointments — giving tips like not letting their toothbrush get too old or keeping sugary drinks out of their diet.
Except for extreme cases, we are able to provide all the care your child needs completely in-house. If they do require advanced care, we have several trusted dentists we can refer you to.