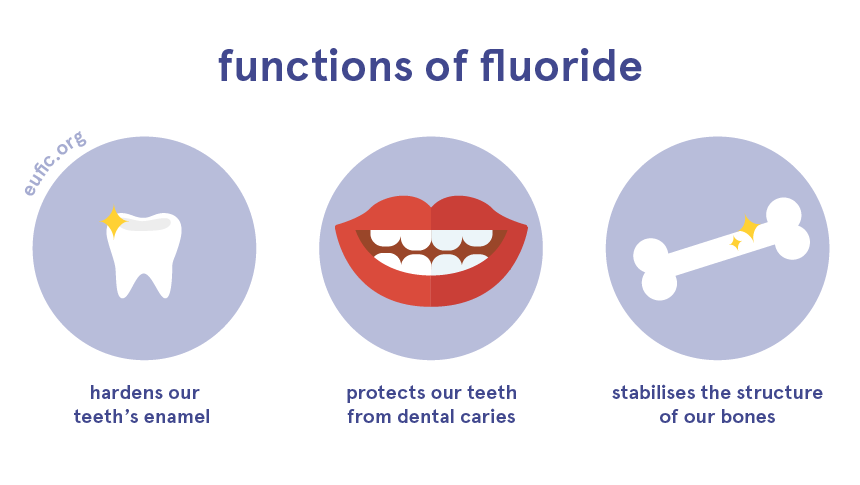 If you are at risk for developing tooth decay, or if your child's teeth are still growing in stages, Dr. Ramla Ahmed can provide a fluoride treatment to strengthen tooth enamel and prevent further damage to your teeth. We welcome you to call us at 732-254-6669 to learn more about the benefits of fluoride in East Brunswick, NJ, and schedule your appointment with Dr. Ramla Ahmed. 
Fluoride is a mineral present in water and many foods. We may recommend fluoride treatment to further fortify your teeth and prevent cavities.
There are many benefits to water fluoridation, and they are all things that will touch your life in some way. Fluoride helps strengthen your teeth and protect them from tooth decay as you eat and drink throughout the day. While you eat and drink, small particles of bacteria and sugars constantly attack and demineralize the enamel on your teeth. Fluoride works to remineralize the surface of your tooth enamel, preventing tooth decay and cavities. In addition, fluoride can help strengthen teeth as they grow to make sure they are strong and healthy. Children need fluoride most of all because their teeth are developing.
We are always trying to help our customers have healthy teeth. Fluoride is a natural mineral that can be found in many sources, but some people need more. Treatment with professional fluoride gel, varnish, or foam is just one way we help our customers maintain their smile. To learn more about preventive dentistry and the benefits of fluoride, please do not hesitate to contact us.