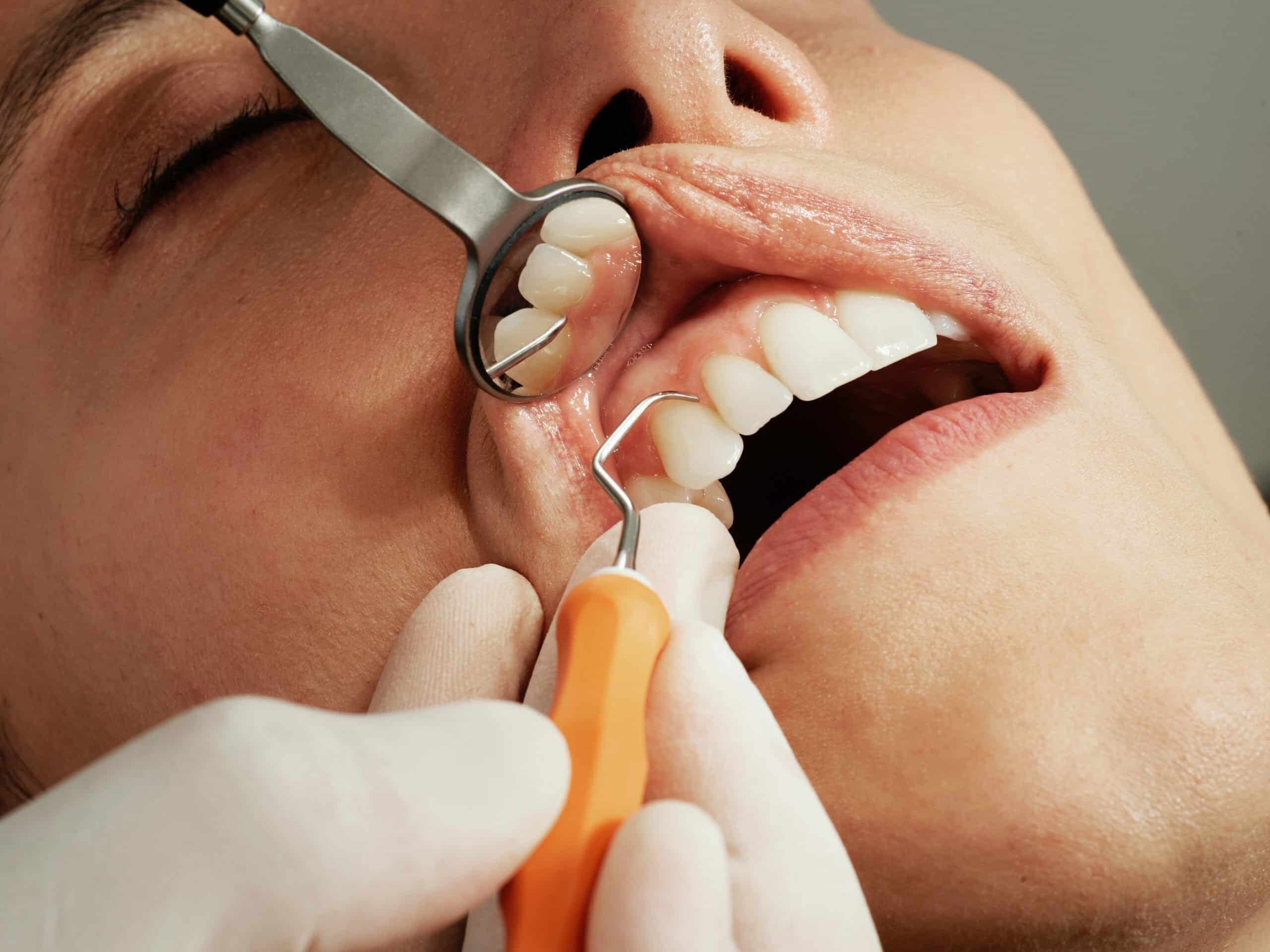 Each year, thousands of individuals globally are diagnosed with oral cancer. When you seek routine preventive care at Clarity Dental, Dr. Ramla Ahmed will perform an oral cancer screening in order to identify any changes in your oral health. Our goal is to identify any changes in your oral tissue and initiate treatment while oral cancer is still in the early stages. Call us at 732-254-6669 to learn more about oral cancer screening in East Brunswick, NJ, and make your appointment with our experienced dentist.
Oral cancer includes cancers of the lips, tongue, floor of the mouth, cheeks, throat (pharynx), sinuses, and hard and soft palate. It is usually successfully treated when detected early, but unfortunately most cases are not detected until they have progressed. We are dedicated to doing all we can to detect and treat oral cancers at their earliest stages.
The following are common symptoms of oral cancer:
A lip or mouth sore that doesn't heal
A white or reddish patch on the inside of your mouth
Loose teeth
A growth or lump inside your mouth
Mouth pain
Ear pain
Difficult or painful swallowing
We're available to perform screenings to check for oral cancer as well as other abnormalities, and you're encouraged to contact us if you observe something out of the ordinary or if you have any other type of dental pain. We're dedicated to guaranteeing your good health.